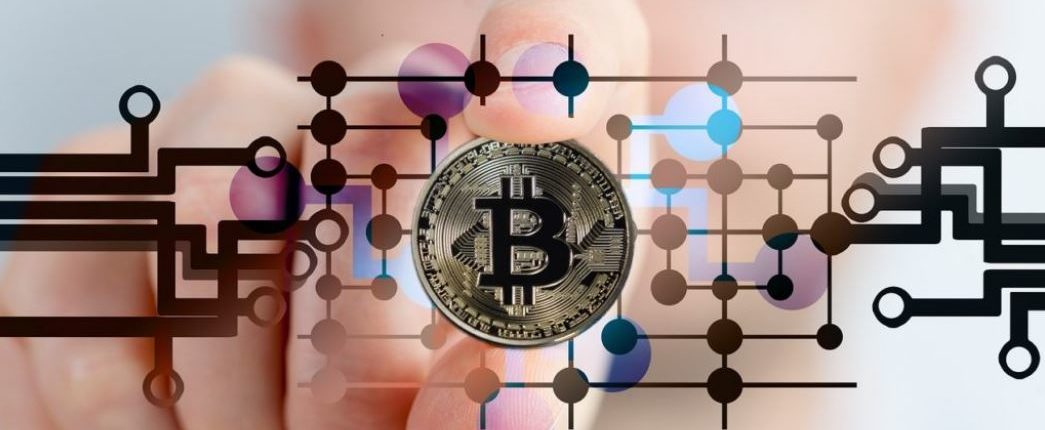 Paying Taxes On Bitcoin
Bitcoin is the top cryptocurrency according to Cryptocurrency Market Capitalizations, making this crypto the top-ranked in market value of a company's outstanding shares. Bitcoin and similar digital currencies from the Blockchains like Ethereum, Litecoin, and ERC20 tokens are becoming the next new technology. New followers and cryptocurrency experts predict that in time, digital currency will be more than just speculation, but a technology that will breakthrough and change the world as we know it.
Bitcoin and other cryptocurrencies like Ethereum, Litecoin, and ERC20 tokens are subject to regulation and taxation by the IRS. Taxpayers who fail to file their taxes on Bitcoin trading will ultimately face tax obligations like fines, penalties, interest, and additional tax consequences.
Do You Have To Pay Taxes On Bitcoin?
Depending on the circumstances of how Bitcoin transactions are carried out, will ultimately determine whether Bitcoin is considered a source of income. This type of income is subject to income tax even if your employer fails to issue tax documents like the 1099 or W-2.
Here are a few examples of how Bitcoin is deemed as taxable income:
You receive compensation from your employer in cryptocurrency for work.
You are an independent contractor who's earned Bitcoin for a job.
You are an owner of a business and accept Bitcoin as a form of payment for goods and services.
Tax Tips for Bitcoin Traders And Investors
Establish a record-keeping system.
Identify your cost basis method.
Identify your exchange rate.
Have separate wallets for personal spending, long-term buy-and-hold positions, and short-term trading.
Bitcoins may be business income subject to the income tax and self-employment tax.
Treat Bitcoin Capital Gains As Property
The IRS issued an Internal Revenue Notice IR-2014-36 IRS Virtual Currency Guidance on March 25, 2014. This IRS issued guidance which unequivocally states Bitcoin and all other digital currencies are taxed as property for United States income tax purposes.
The IRS announced that Bitcoin and other cryptocurrencies should be treated as property for tax purposes. Unlike fiat currency, Bitcoin is not centralized and regulated by a government. When assets such as Bitcoin get tax treatment as property, this means that individuals must account for capital gains that occur. If you fail to take into account your capital gains during tax season, this will result in significant tax fines.
The Consequence Of Not Paying Taxes On Bitcoin
Some traders are buying, selling, sending, and receiving Bitcoin to avoid tax payments. Due to this type of activity, the IRS has previously used a Jon Doe summons to enforce the release of account records and data concerning foreign bank, offshore credit cards, and other financial accounts. So it is highly plausible that the IRS will obtain an individuals trading information and penalize people for tax evasion if they do not keep records of their cryptocurrency capital gains.
On September 21, 2016, The TIGTA, also known as the Treasury Inspector General for Tax Administration released a report to Congress. The report outlined some areas that the IRS was failing to clarify regulations around cryptocurrencies. The TIGTA's report is titled, As the Use of Virtual Currencies in Taxable Transactions Becomes More Common, Additional Actions Are Needed to Ensure Taxpayer Compliance.
One section of the report is explicitly devoted to the lack of guidance administered by the Internal Revenue Service to both taxpayers and tax professionals at large on many issues surrounding digital currency tax compliance.
Do You Need Help With Taxes On Bitcoin? Get In Touch With Us!
Taxpayers who need assistance with filing their taxes on Bitcoin and other cryptocurrencies should promptly consult with a trader tax professional. At Traders Accounting, our tax professionals can help you file your trader taxes on Bitcoin. To schedule a free consultation, call 800-938-9513 today!
Contact Traders Accounting today for help with taxes on Bitcoin!