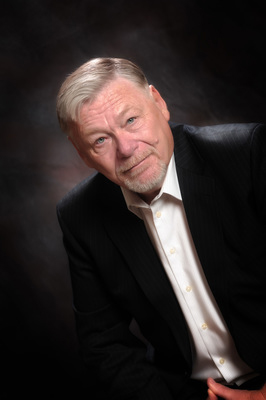 Jim Crimmins
Founder and President
Phone: 800-938-9513, ext 213
Jim Crimmins is the founder and President of Traders Accounting, a firm dedicated to those engaged in active trader business and Small Business Financials. Jim, a day trading accounting expert, has become the voice of 'tax efficient trading' for the fast growing market of day traders. He delivers webinars and participates in several chat rooms each month as well as creating classes, lectures, and home study courses for small business entrepreneurs.
Jim earned his stripes in corporate America as an executive with several NYSE companies, both as a controller, operations manager, and ultimately COO. After leaving corporate America he taught business principles at a Seattle college. He then decided to practice what he preached and has started and managed four different successful companies in both Seattle and Phoenix. Additionally, he, along with his wife, own and manage rental real estate in the Phoenix market place.
Jim has worked with one of the largest and well-known educational organizations of the stock market in this country where he developed a network of experts in the trading arena. He left the company to fill what he saw as a gap in traders accounting services for the vast number of traders in the market.
Today's technology has dramatically changed the way day traders do business. The Internet provides traders with resources from anywhere in the country all from the comfort of the traders home or office.
He resides, with his wife in Phoenix, AZ near their six grandchildren.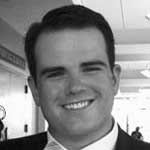 John Polk
General Counsel
Phone: 800-938-9513, ext 202
John Polk is an entity coach at Traders Accounting. His background in Economics, Law, and Tax, as well as his strong research skills make him well suited to the task of helping our clients. He places a high premium on your understanding of the issues in front of you.
John earned his B.A. in Economics from The Colorado College. He then earned his J.D. from the Sturm College of Law and his Masters of Law in Taxation from the University of Denver Graduate Tax Program. He is a registered tax return preparer and is currently working towards certification as a Tax Law Specialist through the Arizona State Bar.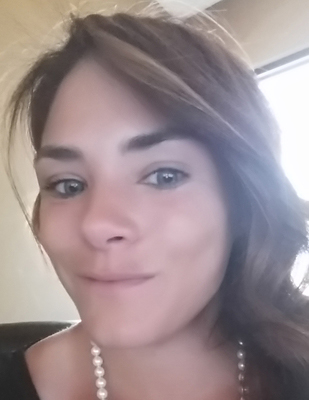 Raven Johnson
Entity Consultant
Phone: 800-938-9513, ext 215
Raven Johnson is an Entity formation specialist for Traders Accounting. Her background is extensive in all aspects of entity formation and business management for traders. Along with her exceptional customer service skills, attention to detail and tax knowledge, our clients find her to be a great resource.
Raven has over 14 years experience working with small business professionals on creating and maintaining their businesses. She works with clients in all 50 states to achieve their goals of having profitable, well functioning, tax efficient businesses this includes support for setting up 401k's and living trusts.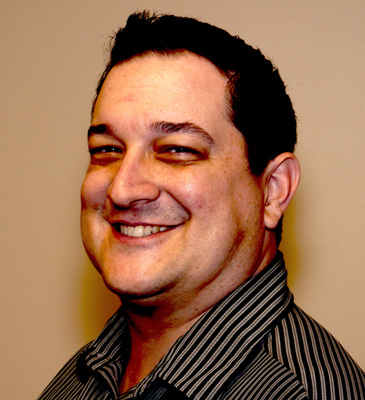 Jarrod Cohea, EA
Tax Manager
Phone: 800-938-9513, ext 214
Jarrod stumbled into Accounting quite by accident when he was pressed into service as an emergency bookkeeper in a start-up venture, and hasn't looked back since. He now has over 12 years experience in the accounting industry, including three years as an Enrolled Agent and tax preparer in a private firm, and eight with industry leaders such as Phelps Dodge and Fender Guitars.Jarrod earned his B.S. in Business Accounting from Western Governors University, and is also a Quickbooks Certified Professional. He brings his experience in various levels of business – from start-up to industry leader – to bear for you at Traders Accounting

Michael Davis
Marketing/Webmaster
Phone: 800-938-9513, ext 203
Michael Davis is the Marketing Director and Webmaster at Traders Accounting. Michael has owned his own Small Business in Home Automation and Satellite Television Distribution, worked with the world's 2nd largest satellite distribution company as a management and sales trainer, been a UNIX systems administrator, worked as a technical sales representative in the computer (UNIX Systems) and Cisco networking markets, has held life and health insurance licenses, driven Tractor-Trailers professionally and has volunteered as a speaker/facilitator for small group meetings for many years.
Michael seeks to use his interpersonal and computer skills to constantly improve Small Business Financials and their client's internet and local presence.
Michael enjoys Photography and Home Entertainment/Automation as hobbies. He says "Nothing beats that smile on a clients face when everything comes together and works or looks amazing!"